Episode #1
South Central LA Is the Future

In Episode 1 we explore how the history of South Central Los Angeles helps us to understand its current conditions, including disparities around housing, employment, policing, environment, and ultimately community health. We also discuss how decades of neglect and suppression have culminated both as violent uprising and also as a new wave of community organizing.
What is Redlining? Redlining is a process by which banks and other institutions refuse to offer mortgages or offer worse rates to customers in certain neighborhoods based on racial and ethnic composition.
To learn more, check out: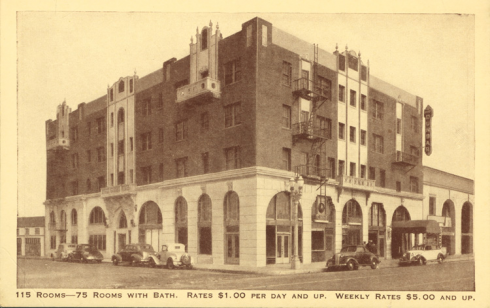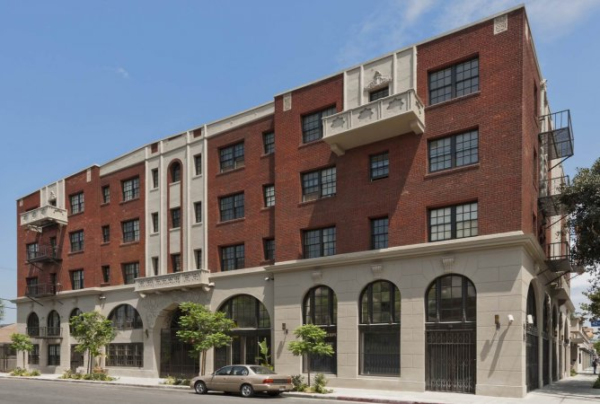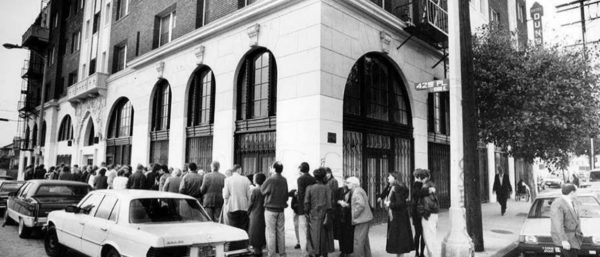 What is The Dunbar Hotel? The Dunbar Hotel, originally known as the Hotel Somerville, served as a landmark and gathering place for accommodating lodging catered towards African Americans and the noteworthy figures and community leaders.  The Dunbar Hotel is located on the Historic Central Avenue corridor.
To learn more, check out:
What is a Restrictive Covenant? A covenant is a legally enforceable "contract" imposed in a deed upon the buyer of property. Owners who violate the terms of the covenant risk forfeiting the property. Most covenants "run with the land" and are legally enforceable on future buyers of the property.
Racially restrictive covenants refer to contractual agreements that prohibit the purchase, lease, or occupation of a piece of property by a particular group of people, usually African Americans. Racially restrictive covenants were not only mutual agreements between property owners in a neighborhood not to sell to certain people, but were also agreements enforced through the cooperation of real estate boards and neighborhood associations. Racially restrictive covenants became common after 1926 after the U.S. Supreme Court decision, Corrigan v. Buckley, which validated their use.
To learn more, check out: