Podcasts
South Central LA is the future.
South Central Los Angeles, in mainstream media and in the minds of those who don't work or live here, is often branded by the violent and chaotic flashpoints in its history, including the watts rebellion in 1965 in the LA uprising in 1992.  The South Central Rooted podcast explores the connections between these events and the generations of institutional neglect and intentional exploitation that preceded them.
This legacy of oppression still affects South Central LA residents in all aspects of their daily lives from housing, unemployment, transportation, policing, and the environment. And, the combination of these problems has serious consequences for community health.  What we have come to realize is that this racist architecture cannot be dismantled piece by piece at a time when South Central entrLA residents are increasingly vulnerable to multiple forms of harassment, displacement and erasure
While South Central LA has been a testing ground for racist policy, it has also been a real- life laboratory for innovative solutions. Many of the tools, strategies and narratives that South Central LA leaders developed were once considered too radical.  But today these same strategies are being adopted by movement leaders in other cities, and even by policymakers. This is because South Central LA's grassroots leaders know that to address these complex, or intersectional problems, we must change the system.  Drawing on research and local knowledge, this podcast identifies where Band Aid solutions have failed, where gains have been made, and where future opportunities lie in South Central LA.
If you are from South Central, are familiar with its history, or are involved in organizing, then kick back listen to some familiar voices share stories about some of the great work your neighbors are doing on behalf of the community.  And if you are new to south central or south central is new to you, well, get ready for an education, and welcome to the neighborhood!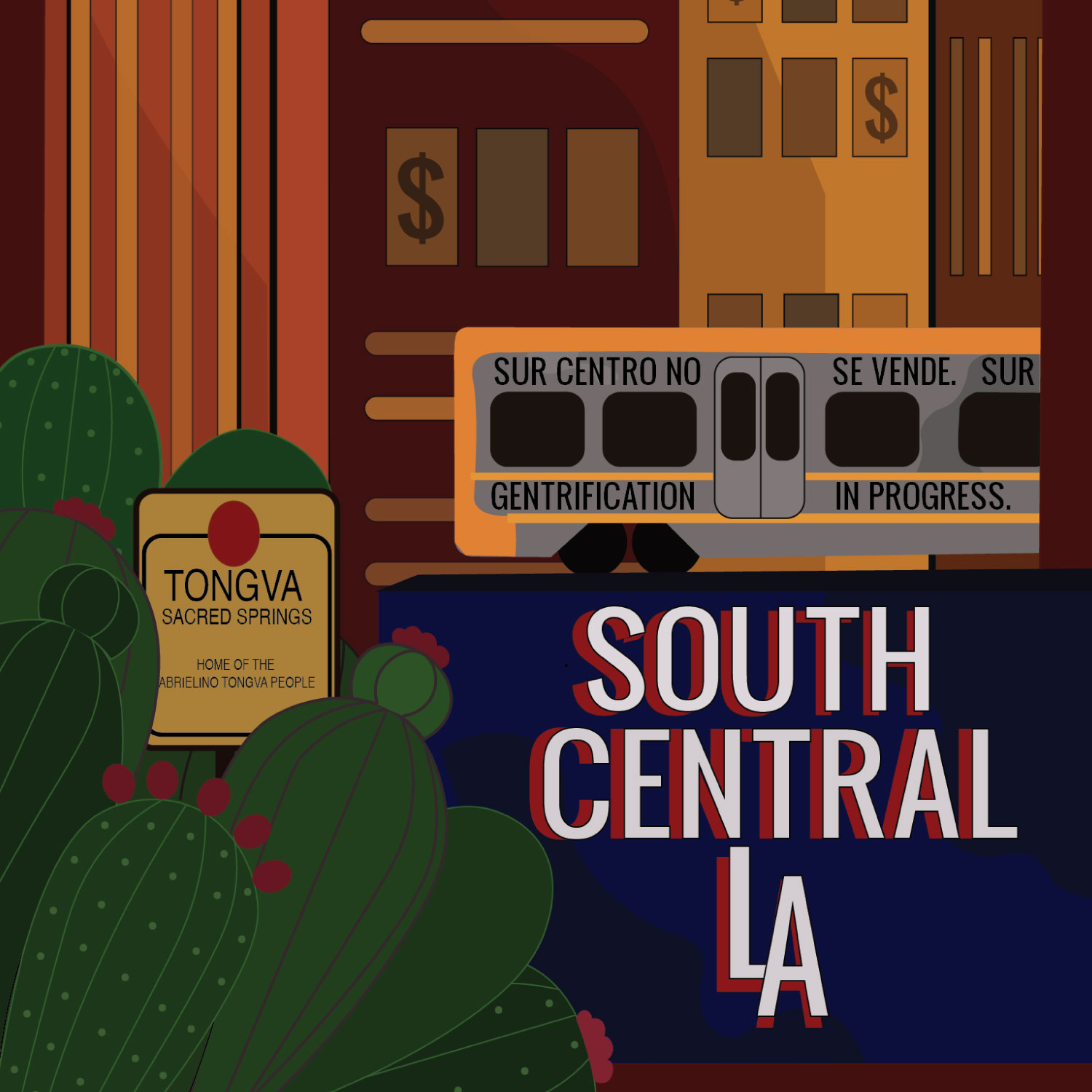 Episode #2
Gentrification, Displacement, and Homelessness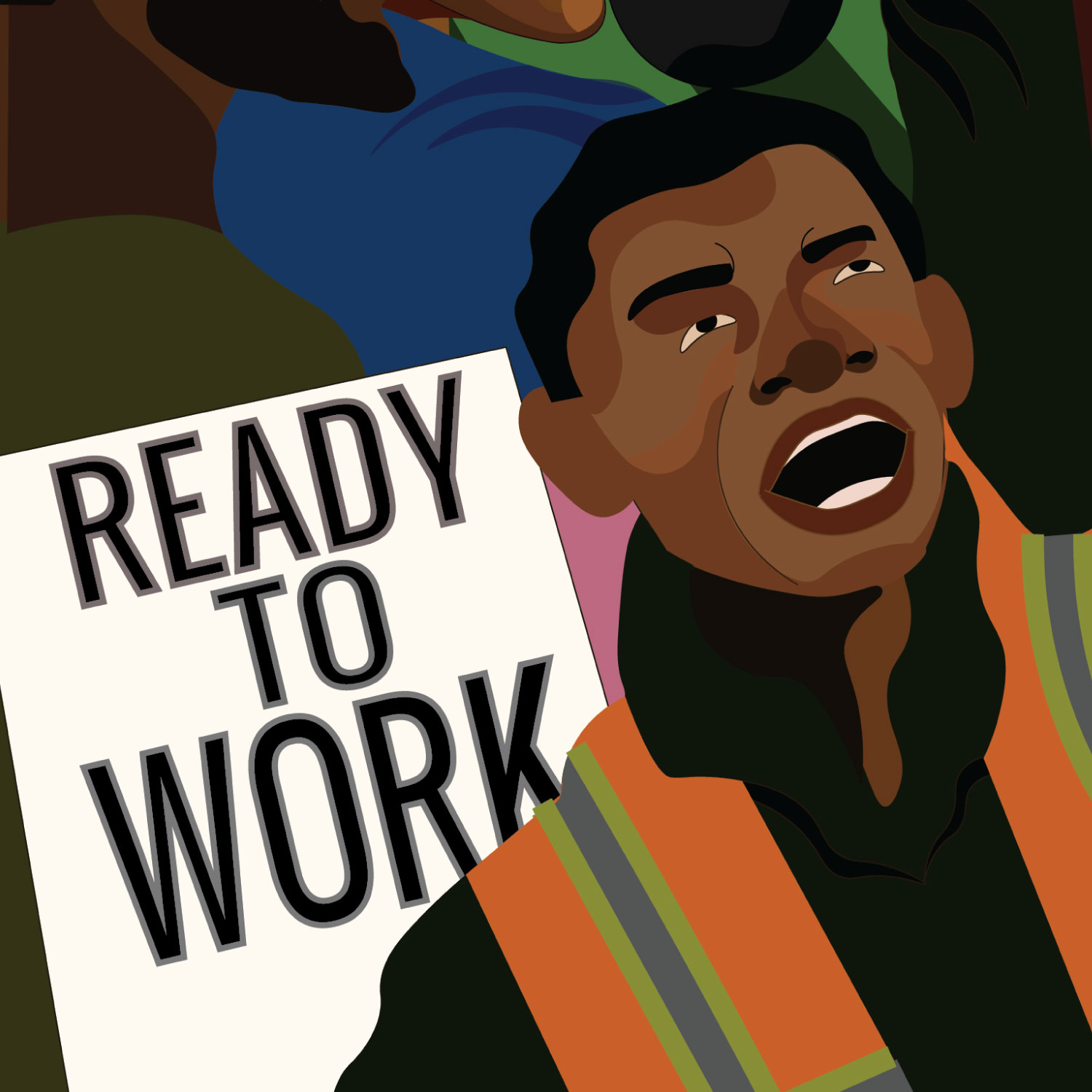 Episode #3
Poverty, Disinvestment, and Joblessness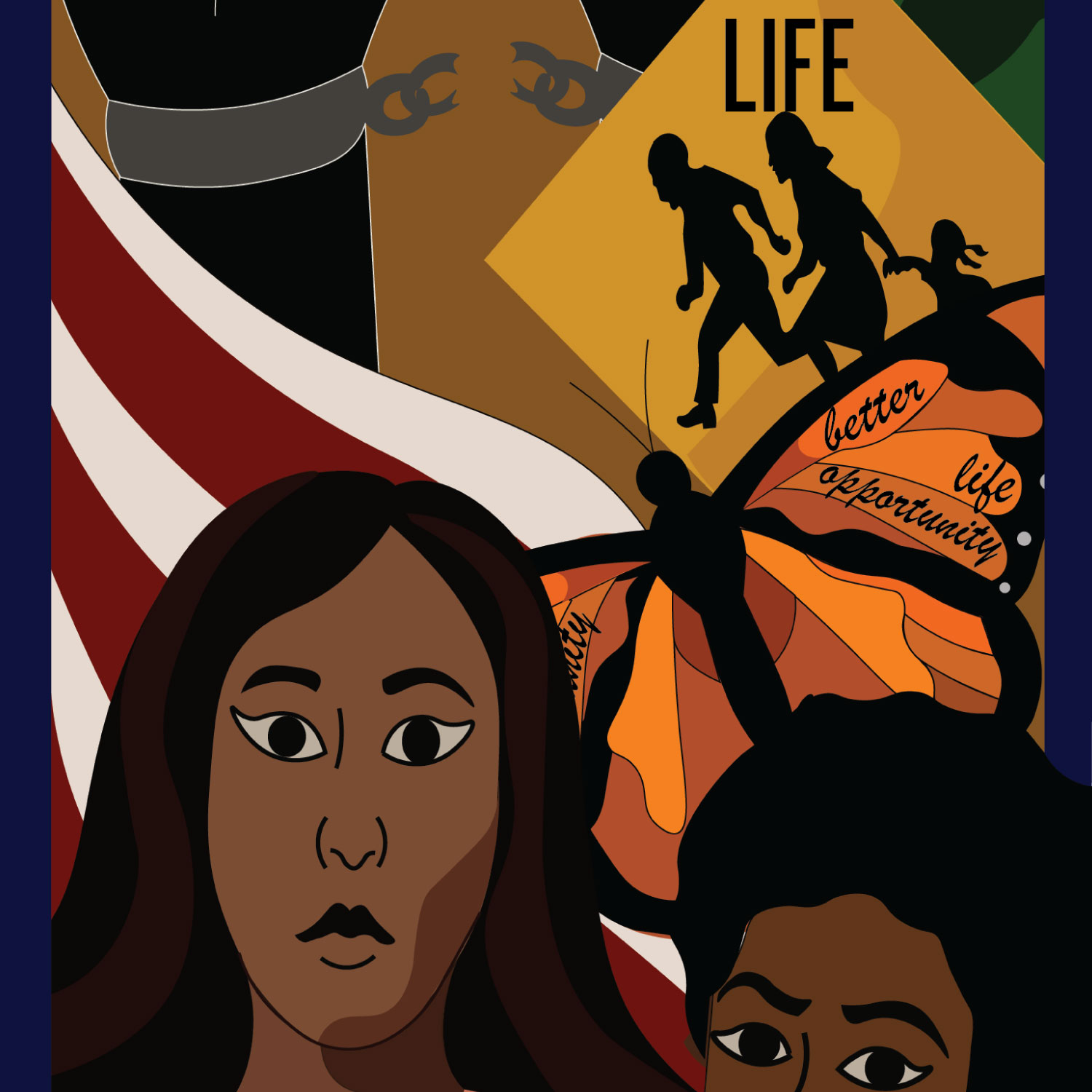 Episode #4
Policing, Suppression, Deportation, and Mass Incarceration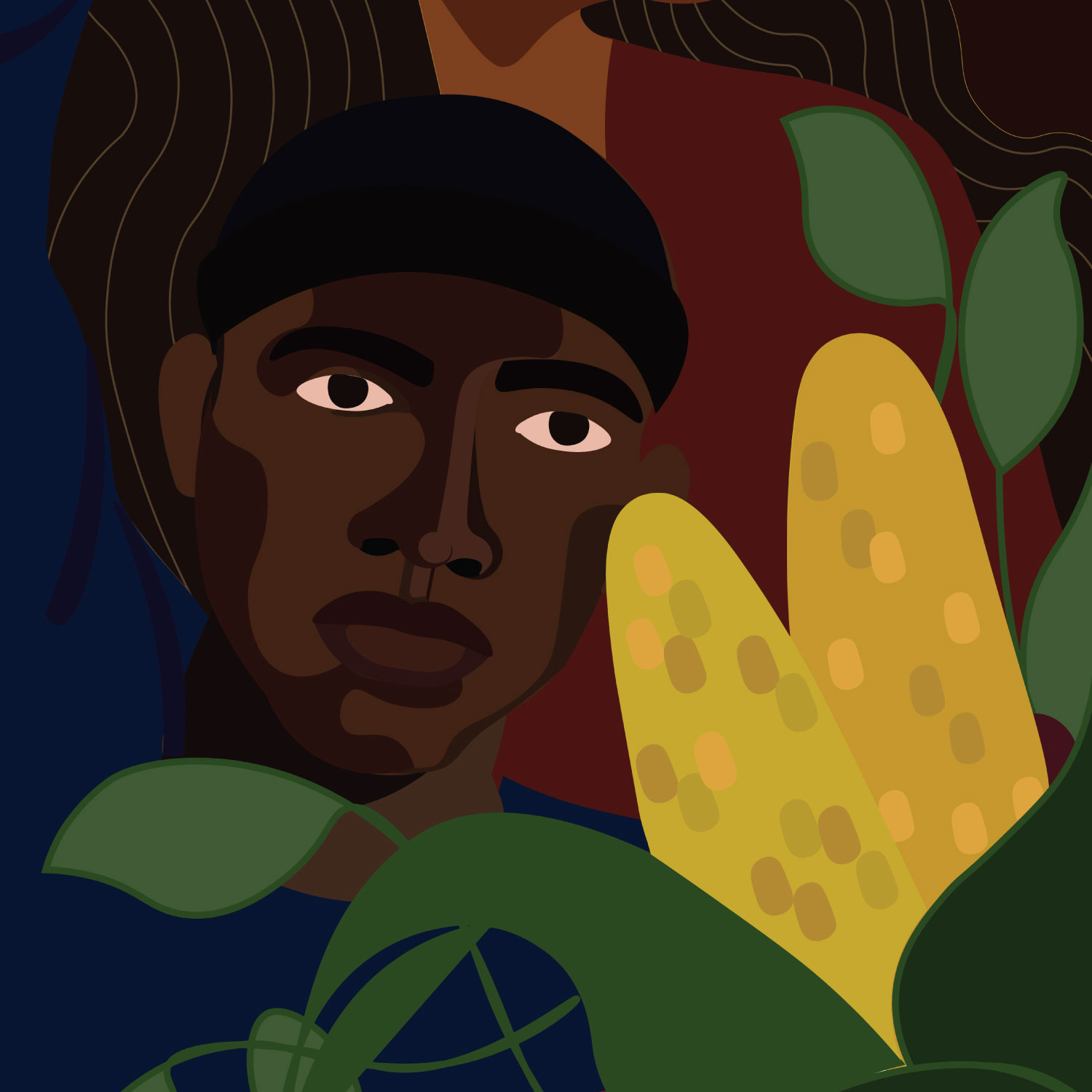 Episode #5
Environmental Racism